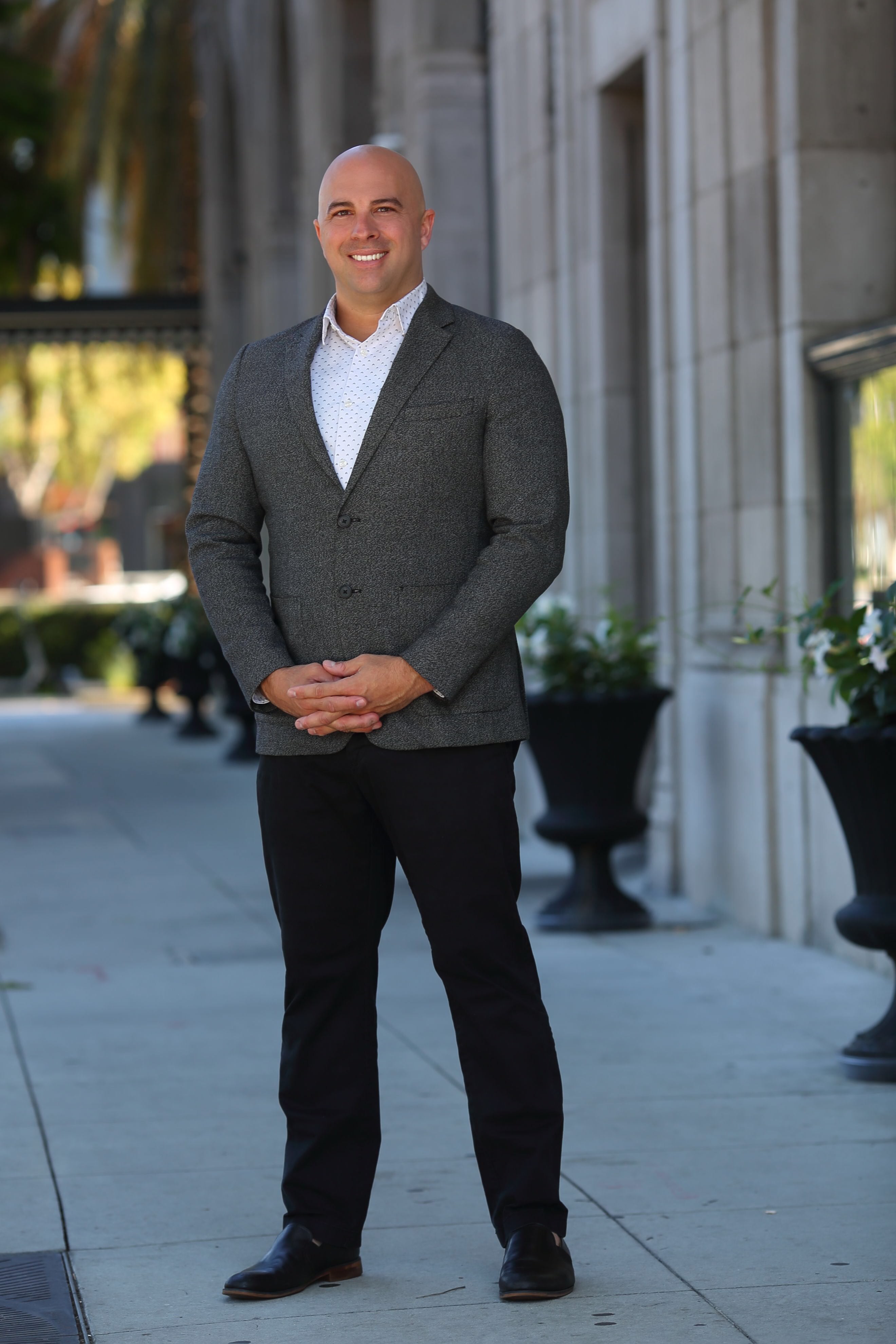 To me, being a real estate agent is not a sales job, but a service. In my past experience in hospitality and education, I have always kept one thing at the forefront of my work ethic: Helping others achieve their goals and giving them the best experience in the process. I bring that same work ethic to real estate. Whether it be buying or selling a home, making investments, or just getting professional advice, I am dedicated to providing you with dependability, knowledge, and integrity to help you build wealth through real estate.
Originally from the Miami area, I have also lived and worked in New York City, Thailand, South Korea, and Chicago. I worked in some of the top restaurants in Miami and NYC for over 10 years, where I honed my service skills and developed a passion for culinary arts and international cuisine and culture. I then spent 10 years in Asia where I taught English in various grade schools and universities. This further nurtured my love for language and culture. I speak some Thai and am conversational and literate in Korean. You can often find me at Korean BBQ, Thai and Japanese restaurants.
I hold a Bachelor's Degree in Film and Theatre from the University of Miami and a Master's Degree in Applied Linguistics from the University of Massachusetts Boston.
Some of my hobbies include music (I play 3 instruments), film, playing football and basketball, and volunteering. I've gotten into hiking since moving to LA, of course! I love anything nature related, so I try to get to the beach, the mountains, or the forest as often as possible.
I am always open to meeting new people and I'm very approachable. Whether you are buying or selling, or just want some advice, my door is always open. Catch me in the office in WeHo, walking around Mount Olympus, or hiking in Runyon Canyon.